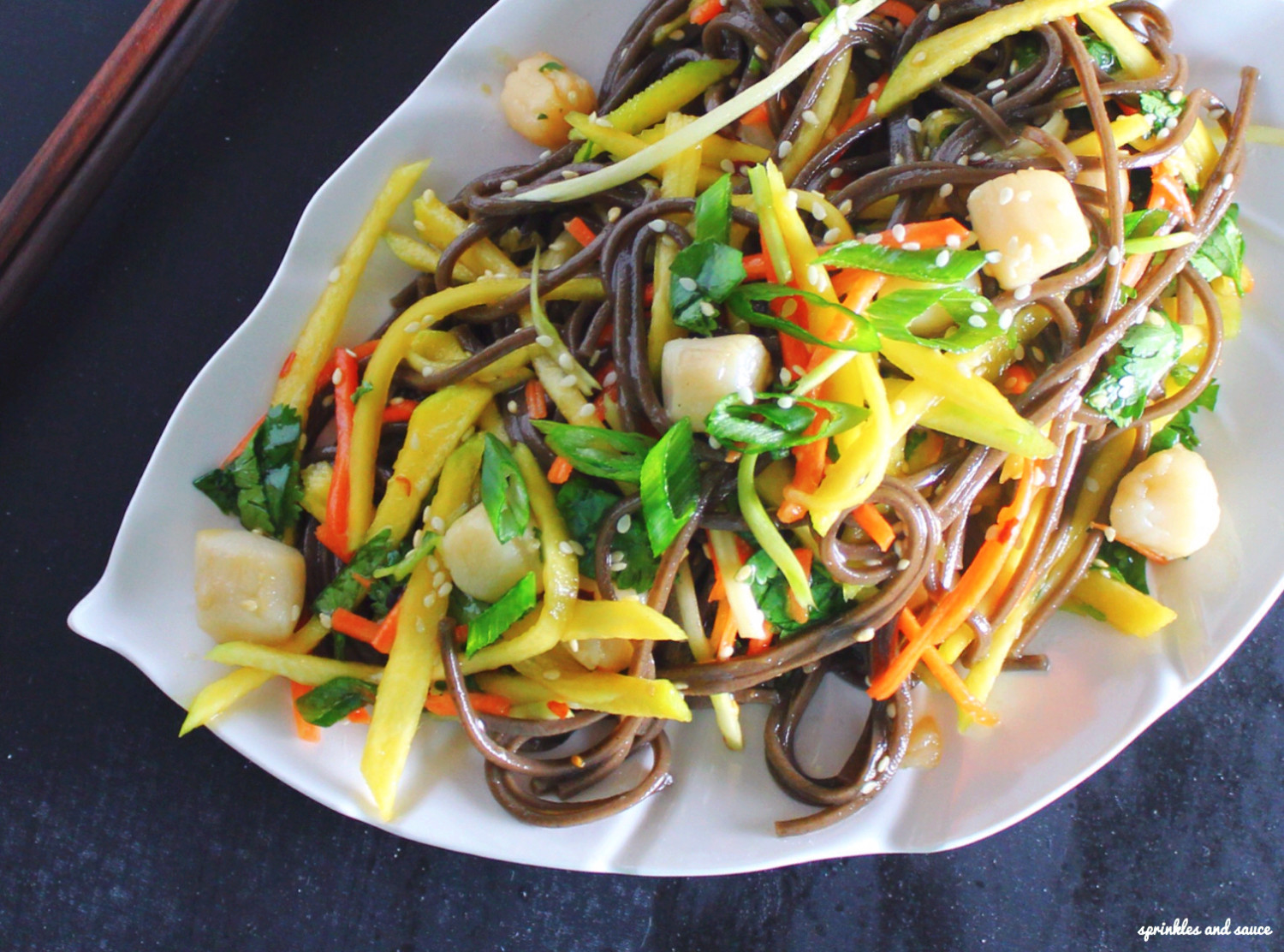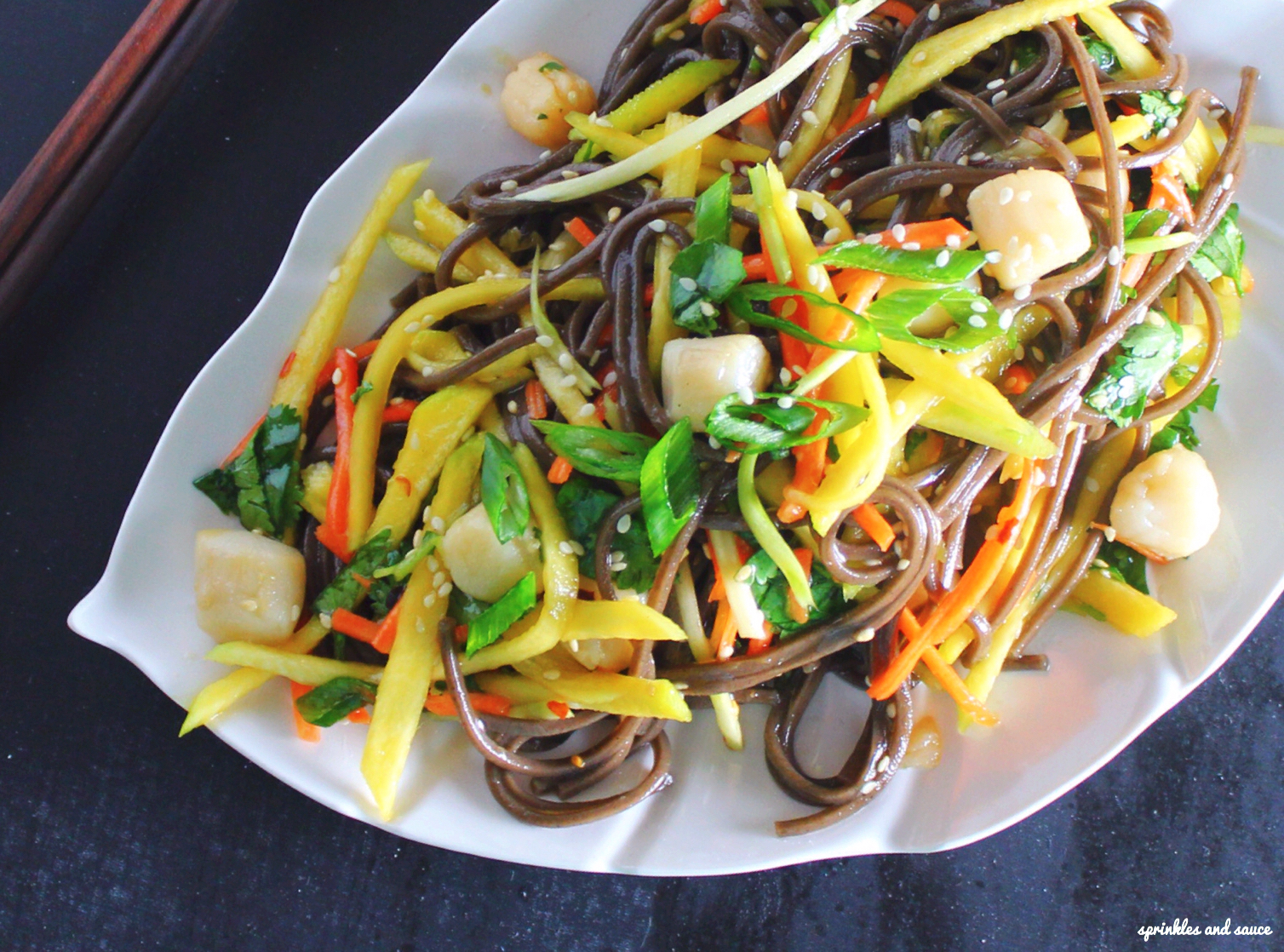 I'm not sure about you, but I usually bring my own lunch to work.  Well, I usually have an assortment of food in my lunch bag- my breakfast (usually a smoothie or yogurt parfait in a mason jar), snacks (cut up fruit and nuts) and of course, my lunch.  I used to buy lunch everyday when I was single.  In fact, I used to work full time and my routine was Starbucks for breakfast, pick up lunch from any nearby restaurants by my work and for dinner it was either frozen dinner or I end up going to yet another restaurant for food.  I did that for about a year and it not only got expensive in the end, but it also did not help my waistline.  I ended marrying a man who rarely ate food not prepared by his mom or grandmother.  I mean, they never even ordered pizza delivery to their house until I came over once, without his mom and grandmother there, and I made them order pizza and wings.  I am not sure if they ever ordered pizza again after that.  In our family now, we mostly eat home cooked meals during the week and on weekends, we'd splurge a little and eat out.  I am not going to lie to you, eating at home is a lot of work – there's the coming up with a weekly meal plan, grocery shopping, prepping food and washing all those dishes.  If you ever stop by at our place on any given weeknight, you'd think that we have so many people living with us by just looking at our kitchen and all our dirty dishes! Thankfully, our dishwasher, Arkadi, does not mind doing dishes.  Apparently he enjoys it because that's when he does his thinking or enjoy the quietness (I have a talking problem, in that at times, I can't seem to stop talking about anything and everything)! But once in a while, I'd end up in  a rut and I'd end up making up the same weekly meal plan over and over again.   But thanks to my friend google, I can quickly get out of that rut and come up with delicious, healthy and creative dishes yet again.
One creative dish I made recently is a Soba Noodle Salad with Mango and Scallops.  Soba noodles are great because they taste good warmed up or cold.  The dressing is tangy and sweet and the noodles absorb all that flavour from the dressing.  Adding julienned mango was something I thought of and you know what, it's a perfect addition to this salad because the mango adds freshness to the salad.  If you're not a fan of scallops, you can also add shrimps or shredded chicken instead or grilled marinated tofu to make it vegetarian friendly.  This dish makes about 4 servings and so for us that meant, four packed lunches taken care of with just one dish! So if you're in a lunch rut and want something zippy, fresh, tasty, healthy and easy, try out this Sobad Noodle Salad with Mango and Scallops.  Here's the recipe for you:

Soba Noodle Salad with Mango and Scallops
Author:
adapted from foodnetwork.com
Ingredients
Salt
1 lb of scallops
½ pound soba, or whole-wheat linguine or spaghetti
¼ cup honey
¼ cup soy sauce
2 tablespoons rice vinegar or sherry vinegar
2 teaspoons toasted sesame oil
One 2-inch piece fresh ginger, peeled and grated
1 large clove garlic, grated or finely chopped
⅓ cup olive oil or vegetable oil
1 large carrot, julienned
1 mango, julienned
1 small bunch scallions, very thinly sliced on an angle
a handful of cilantro, chopped
3 tablespoons mixed black sesame seeds and toasted white sesame seeds
Instructions
Bring a pot of water to a boil. Add the scallops and once they turn opaque, take them out and run them under cold water. Set aside.
Then add salt to the water and bring it back to boil. Add the soba and cook until al dente. Drain.
Meanwhile, in a small bowl, combine the honey, soy sauce, vinegar, sesame oil, ginger and garlic. Whisk in the olive oil.
in a larger bowl, add the carrots, mango, scallops, scallions, cilantro, soba noodles and the dressing. Then toss to combine.
Garnish with the sesame seeds.
Notes
If you do not like scallops, use shrimps or shredded chicken. Or you can make the dressing ahead and a little more of it. Use some of the dressing to marinate your tofu overnight and then grill the tofu the next day and add it to your salad.