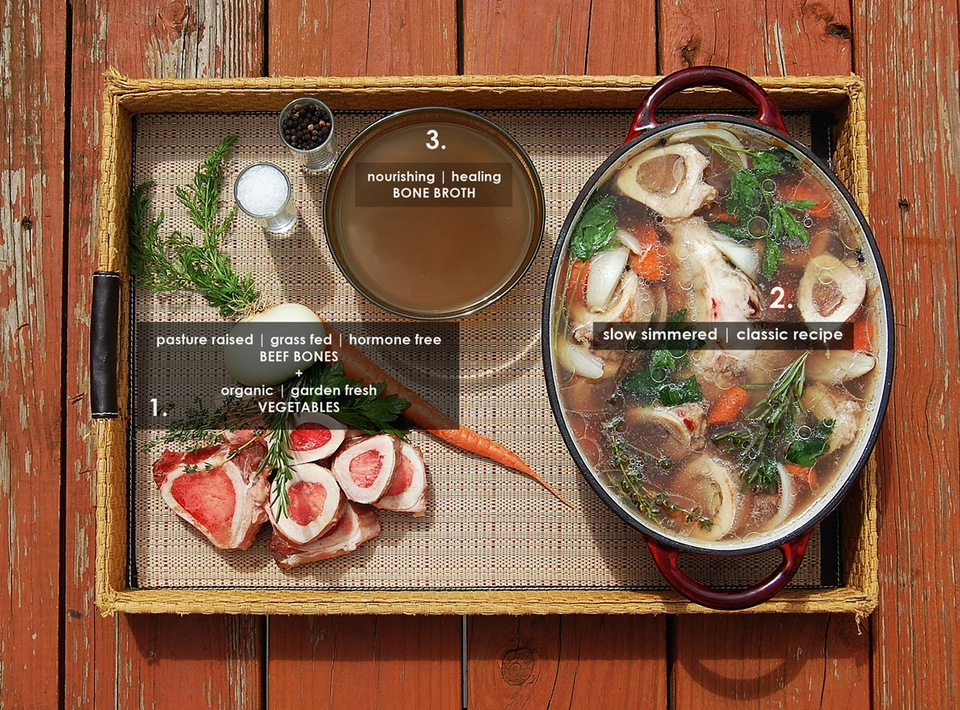 Fall is here and we are so excited! Don't get us wrong, we love our sunny days and patio weather season just like every other Torontonian, but when you've been living in a place where it's constantly hot and sunny, you do end up missing your cooler, crisp weather like we have here in the fall.  And fall brings a lot of good eats too.  No, we're not talking about pumpkin spice lattes or pumpkin on everything type of good eats – we're talking about real, hearty, stick to your bones comfort food! When it's cold and rainy outside or when it's dark and gloomy all day, some of us turn to comfort food to give our hearts something to be happy about.  One of our favorite comfort foods is a hearty bowl of soup – whether it's beef and barley or lentil and chicken soup or a creamy seafood chowder or beef stew  or even something light and spicy like turkey chili – we love them all! And don't forget other options like Vietnamese pho or ramen or khao soi – there are so many different options to keep you warm, full and happy in the upcoming chilly days ahead.  Another thing that we do enjoy is something a bit simpler and cleaner: sipping on bone broth! There's something so satisfying with sipping on a mug full of steaming broth on a cold day.
You can buy stock or boullion at the store, but until you've tried long simmered bone broth you can't imagine what you are missing. It takes time and patience to make bone broth, but trust us, it is well worth the wait. Not only is bone broth satisfying and delicious, it is also incredibly nutritious because it contains all the nutrients inside animal bones. It's jam packed with amino acids like glutamine which help improve gut health.
With just a few simple ingredients you can make an amazingly flavorful base for any soup, or a hearty enough broth to drink on its own! We've partnered up with Kettle & Fire and came up with this short video for you:
Enjoy!
So if you we got you inspired to try your hand at making bone broth, here's the how to for you:

Mixed Beef Bone Broth
Author:
adapted from thekitchn.com
Recipe type:
Lunch/Dinner
Ingredients
3-4 lbs of mixed beef bone (oxtails, short ribs, knuckles and/or neck bones)
2 medium carrots (coarsely chopped)
3 celery stalks (coarsely chopped)
2 medium onions (coarsely chopped)
1 tablespoon olive oil
2 tablespoons apple cider vinegar
1 bay leaf
Instructions
Preheat oven to 400 F.
In a large baking dish or sheet pan arrange beef bones in a single layer. Drizzle with olive oil to coat each bone evenly.
Roast the bones for 30 minutes. Turn each over and roast again 30 minutes.
Coarsely chop the vegetables.
Place the roasted bones in a large stock pot or crock pot with the vegetables, cider vinegar and bay leaf. Cover completely with water and bring to a rolling simmer.
Reduce heat and simmer for 12-24 hours.
Once stock is a dark rich brown color remove from heat.
Discard bones, vegetables and bay leaf.
Strain and let cool to room temperature.
Once cooled, put into containers and place in the refrigerator. Let cool in refrigerator for at least 1 hour and up to 4 weeks.
When ready to use, skim the condensed fat off the top of the jar and reheat to desired temperature.
Notes
To get the nutritional benefits of bone broth, make sure you get beef bones from grass-fed cattle. Just ask your local butcher and they should be able to give it to you.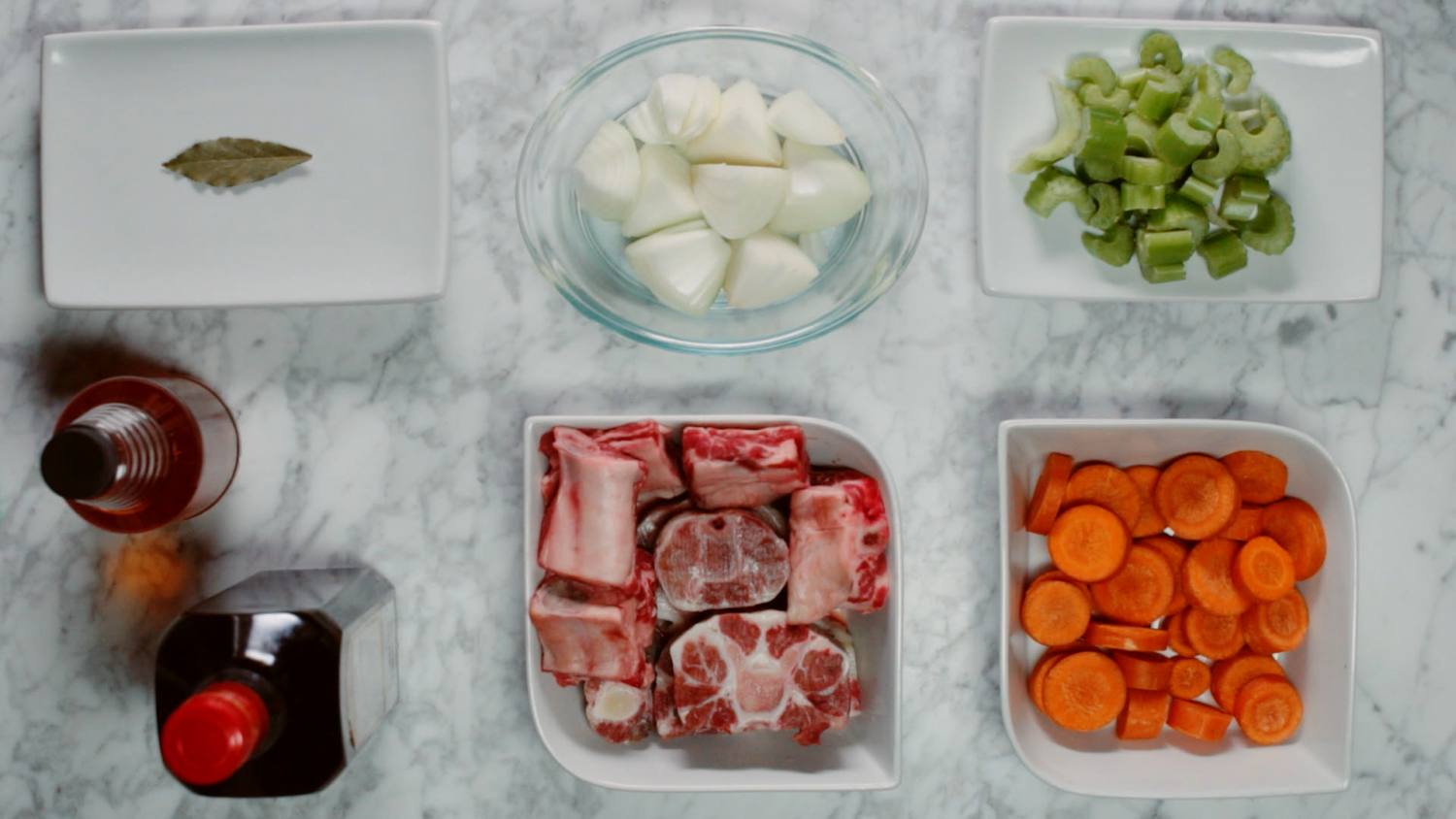 If you're not consuming broth regularly because you don't have the time, or because you can't source good-quality grass-fed bones, Kettle & Fire is the answer! You can buy their bone broth online and use the promo code "SPRINKLES15" to get 15% off your first order!  Kettle and Fire Bone Broth is made with marrow bones from 100% grass-fed, organically raised and pasture-grazed cattle, then slow simmered for a solid 24 hours with organic vegetables, sea salt and herbs. Try it and let us know how you like it!