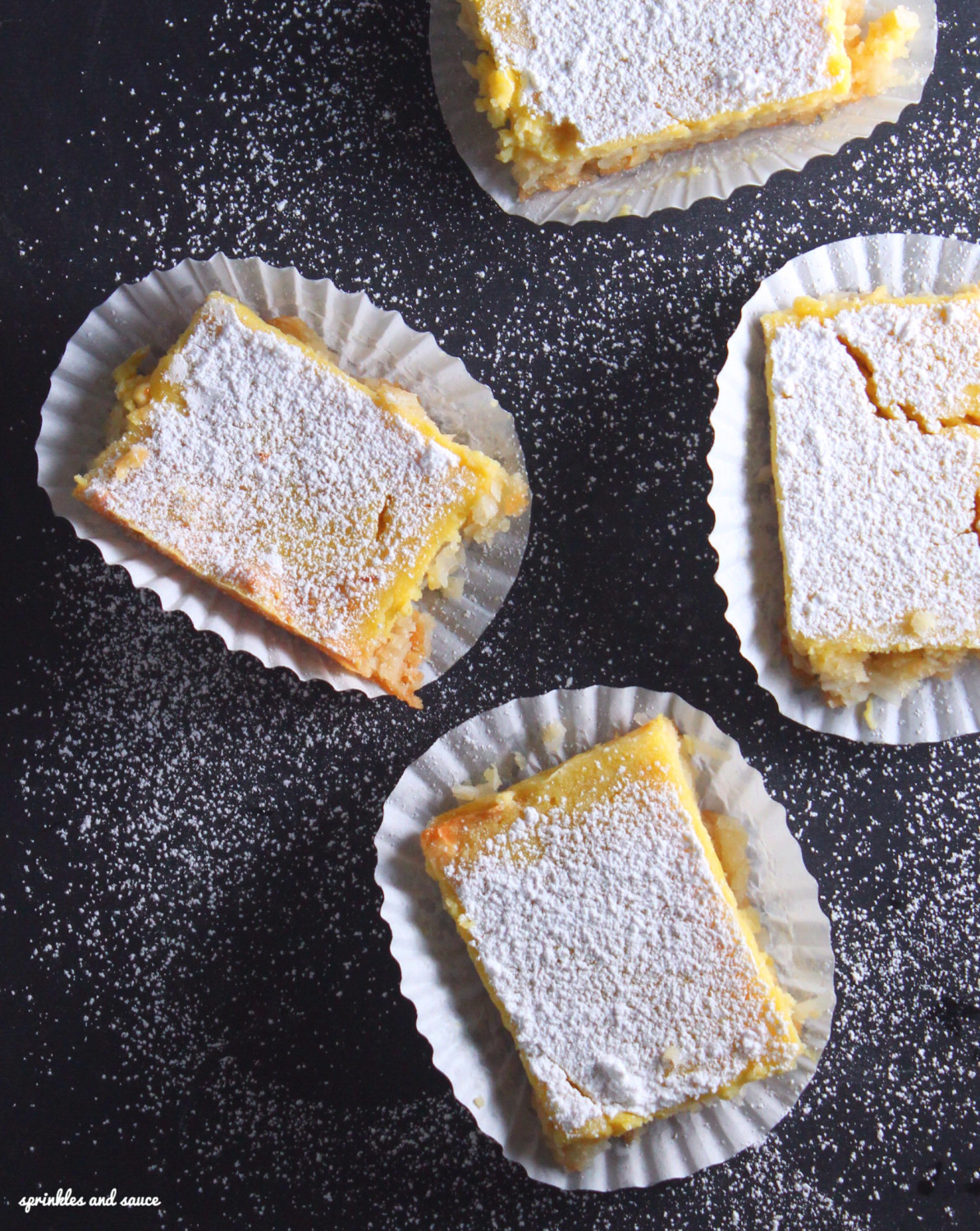 Growing up I was never popular in school, but I had a small group of friends.  Now as an adult, I still won't ever win any popularity contests and I still have only a small group of good friends.  I was never interested in being accepted by the majority or being the "it" girl in school or at work or anywhere else in my life.  I've always been okay being by myself reading a book or at home with my husband.  I am a homebody who only ever needed a few good friends.  One such friend is my dear friend, T.  We've known each other since I was fifteen and she was fourteen.  We were actually set up to be friends.  As teenagers, she needed a friend and I needed a friend.  So we were set up to meet one fine Sunday, we spent the day together and we have been friends ever since.  Over the years, we've been there for each other as friends, co-workers, confidants and bridesmaids.   Nowadays, we don't see each other often, but when we do get together, it's just like old times.  We never seem to lose touch or be out of sync with each other.  T keeps me grounded and she has a good and kind heart.  T is a very lovely person and I treasure her friendship.  But if I am being honest, a few years ago, when T told me that she cannot have any gluten due to some health issues,  my first thought was "Oh dear! It will be hard to ever have her over or eat out with her!" Since then, I've learned to be more open minded and embraced gluten free food.  I've tried my hand at baking a few GF baked goods and some of them turned out and some didn't.  I am no expert by any means, but I try specially for my friend T.  Last time I saw her, I made her gluten free coconut lemon bars.  I think she liked it a lot because she took home the entire container!
I came across this recipe for gluten free coconut lemon bars from a fellow Canadian blogger, Michelle of thelittlewhitekitchen.com.  Michelle is an impressive baker and her site is full of amazing gluten free recipes! Check out her site when you have time.  I think it's safe to say that everyone loves lemon bars and I've made them several times before, but I've never made them with coconut and GF friendly.  These GF coconut lemon bars are fantastic! You get texture from the toasted coconut base and a perfect balance of tartness and sweetness from the filling. And I find some GF baked goods require a host of ingredients you don't normally have in your  non GF kitchen (i.e. xantham gum, rice flour, tapioca starch, etc.), but this recipe is so easy and you have almost all the ingredients you need already.  I just had to purchase three items myself – coconut oil, almond flour and shredded coconut.   Even if you don't need to eat GF food, you'd want to make these bars – they're that good! So here's the recipe for you:

Gluten Free Coconut Lemon Bars
Author:
thelittlewhitekitchen.com
Ingredients
For the crust
5 tbsp (75 g) coconut oil
3 tbsp maple syrup
2 cups (200 g) unsweetened shredded coconut
1 cup (100 g) almond flour
1 pinch sea salt
2 egg whites (save the yolks for the lemon filling)
For the filling
4 eggs + 2 egg yolks
½ cup maple syrup
½ cup lemon juice + 2 tbsp zest (around 3 lemons)
½ cup (35 g) almond flour
Dust with ¼ cup icing sugar
Instructions
For the crust:
Preheat the oven to 350°F.
Melt coconut oil in a sauce pan on low heat.
Add maple syrup, shredded coconut, almond flour and salt. Stir until combined.
Remove from the heat.
Add the two eggs whites to the coconut mixture in the pan and keep stirring for about a minute. Line a 13×9 inch baking dish with parchment paper and spread the coconut mixture into it. Spread the base mixture evenly in the prepared pan, using the back of a spoon or a spatula. Press it down firmly so it becomes quite compact.
Bake for 13 minutes (or until lightly golden brown) and remove it from the oven.
When the crust is almost ready then you can start preparing the filling.
For the filling:
In a large mixing bowl, beat the eggs + the 2 egg yolks with an electric mixer until frothy.
Add the rest of the ingredients and beat for two more minutes.
Pour the mixture over the baked crust in the baking dish.
Bake for around 19 minutes or until edges are light brown and center is set.
Let the pan cool for at least 10-15 minutes before slicing up the bars.
Dust with sifted icing sugar.
Serve at room temperature.
Can be stored in the fridge in an airtight container for up to 3 days.