Trekking across the globe, you'll encounter so many unfamiliar customs and practices, but what unites us as a global community is our love and respect for food. As the founder and editor-in-chief of MultiCultural Cooking Network (MCCN) Crystal A. Johnson once said, "Food is the cross section for communication."
Food isn't the only way to bridge connections between people and places. In a more literal sense, aviation hubs like London Heathrow, which "is the third busiest airport in the world," are linking travellers to all four corners on a daily basis. Although what's even more spectacular than that is the cultural exchange that occurs when people from all over the world sample mouth-watering cuisines offered by airport eateries.
London is a world-renowned foodie's paradise, which is also evident even in Heathrow's terminals, giving travellers a chance to embark on a savoury adventure before leaving the airport or flying to their next destination.
Expand your culinary horizons with the following restaurants:
Caviar House & Prunier, Terminals 3, 4 and 5
Spoil yourself with food fit for a king at Caviar House & Prunier, a store and eatery selling oceanic delicacies from across Europe. The chain is best known for serving Balik salmon, intricately prepared in 25 steps, a process that's been used for 150 years. If that doesn't fit your budget, you can always opt for cheaper dishes like Balik Pearls, caviar made from large, Russian salmon eggs.
Comptoir Libanais, Terminal 4
Get a taste of Lebanese home life with rustic food choices at Comptoir Libanais. The menu consists of an assortment of Middle Eastern favourites, from tagines to mezze bites, all suited for sharing. The restaurant also has a number of dietary options for those that have any food intolerances.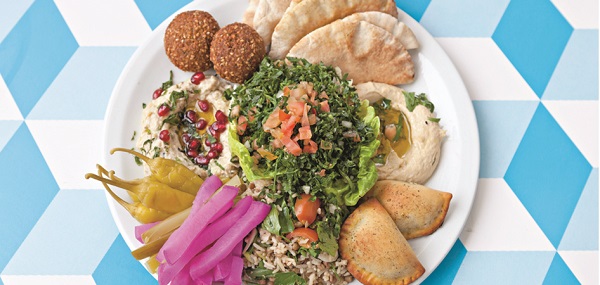 Wagamama, Terminal 5
The menu might seem a little confusing with inclusions like kedgeree and full English breakfasts, but Wagamama has a varied selection of quickfire Japanese rice bowls and noodles, such as coconut porridge and yakisoba. It's an excellent choice for family dining and also has free Wi-Fi available to all of its customers.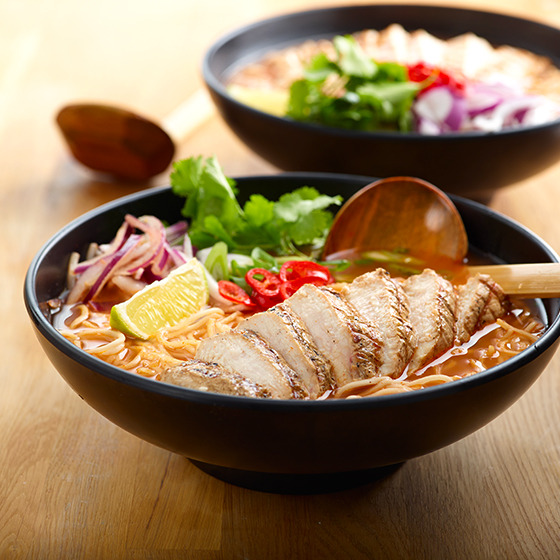 Perfectionists' Cafe, Terminal 2
With the airport being in London and all, it's only appropriate to add some English flavour into the mix. Last year, celebrity chef Heston Blumenthal introduced passengers to his twist on British classics and comfort food. Just as the name indicates, the Perfectionists' Cafe menu is composed of local specialists, elevated to perfection by the talented Blumenthal and his innovative staff. The cafe also has a futuristic nitrogen ice cream parlour to cleanse your palette.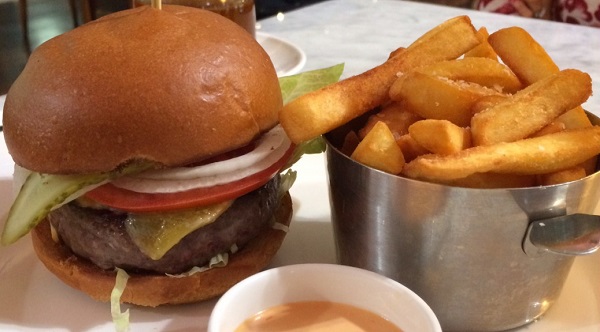 What are your favourite places to eat at Heathrow?
"please be advised that this is a guest post approved by the sprinkles and sauce team"