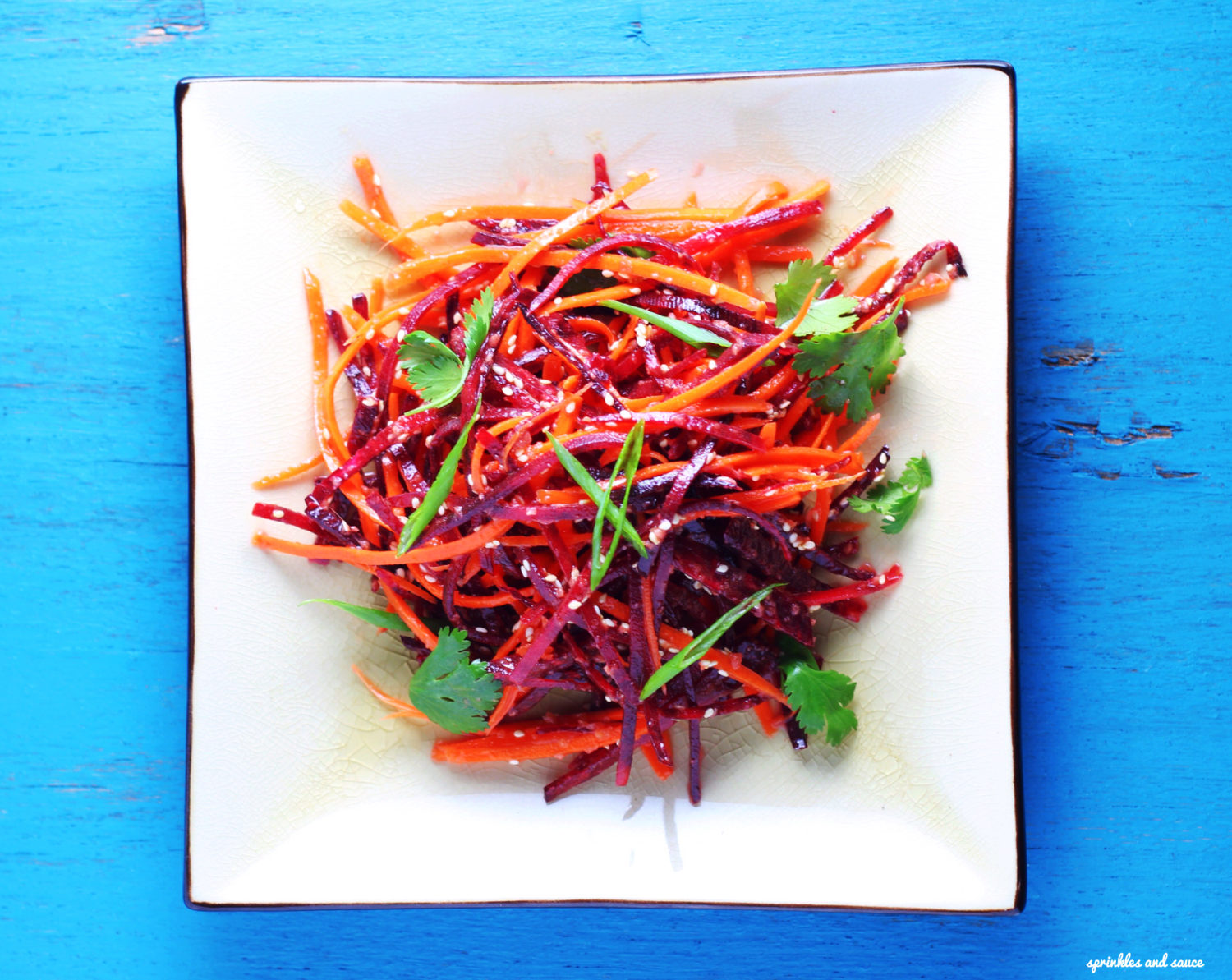 Today, I spent the day with my friend T.  T and I go way back. Back to when we were wee teenagers finding out our true selves.  We were never one of those party girls growing up and even now in our adult years, we prefer to do things together that's more casual and low key.  We started off the day with a lunch at Buster's Sea Cove! As it turns out we both really, really like that place! But how can you not love it? Seriously, they have the tastiest, freshest seafood and their fries are pretty good too!  Because it's a weekday today, the line up for lunch was not bad at all, but if you decide to come on the weekend, prepare to stand in line for a long time while you stare and drool at all the other people ahead of you and happily munching on their fish and chips!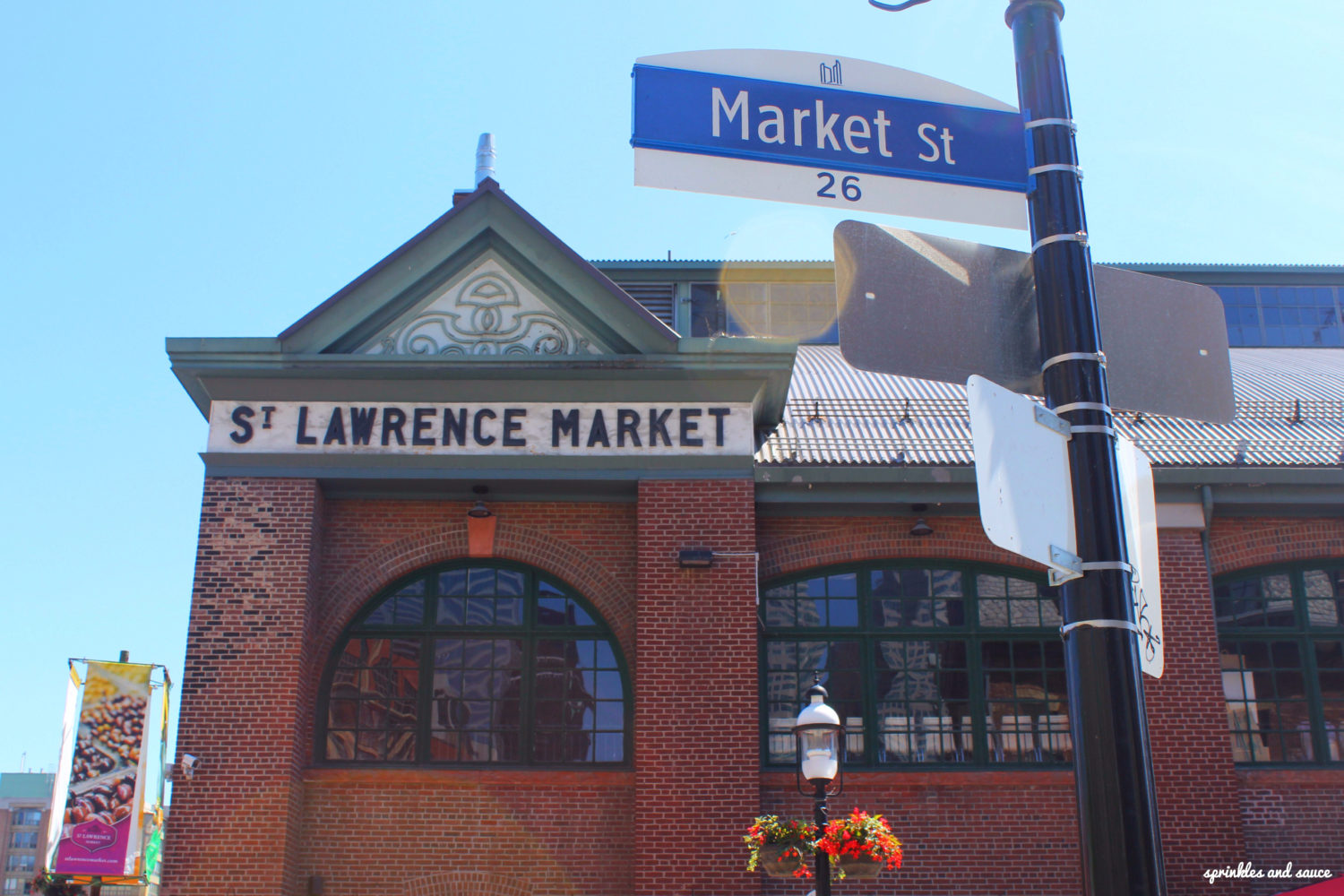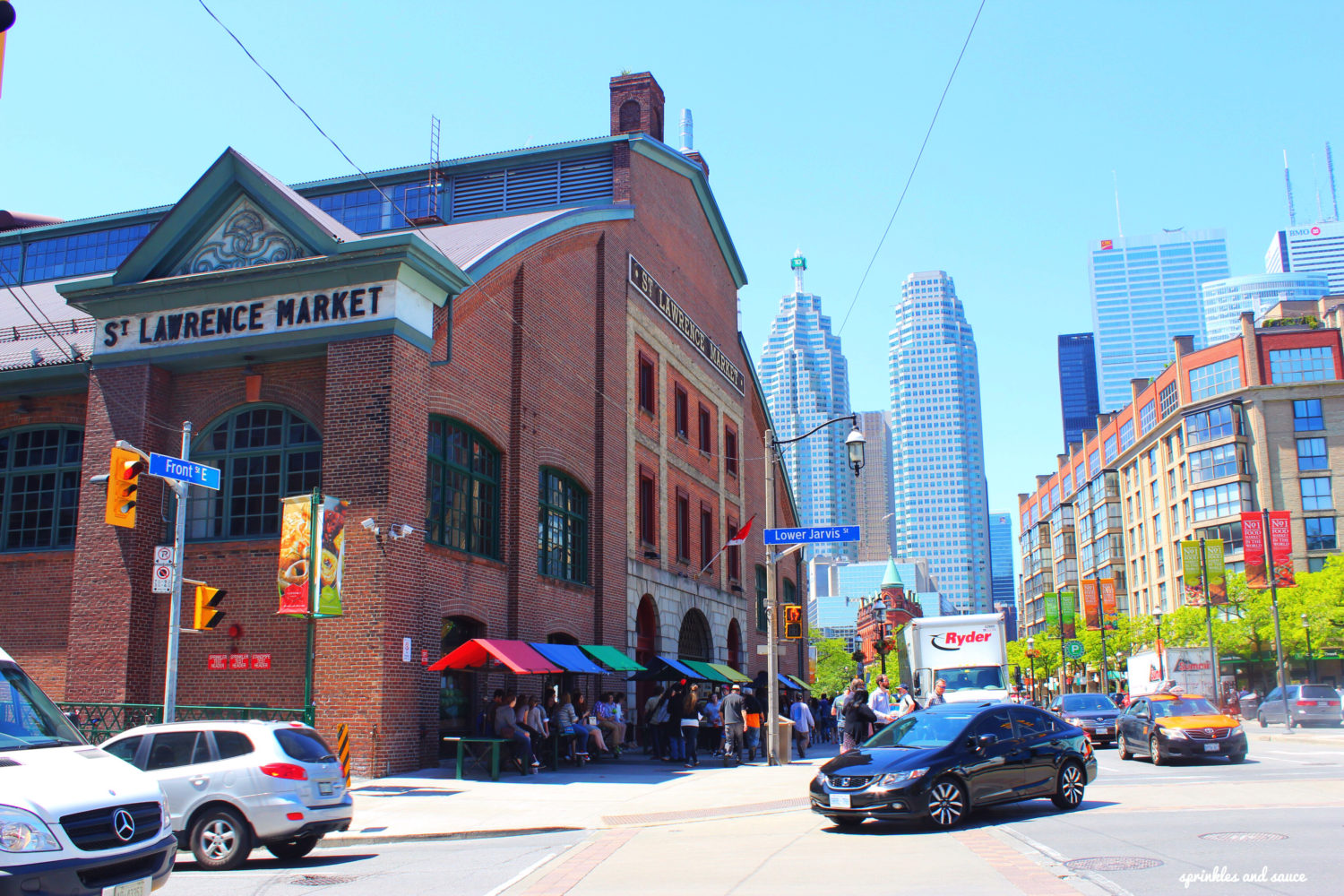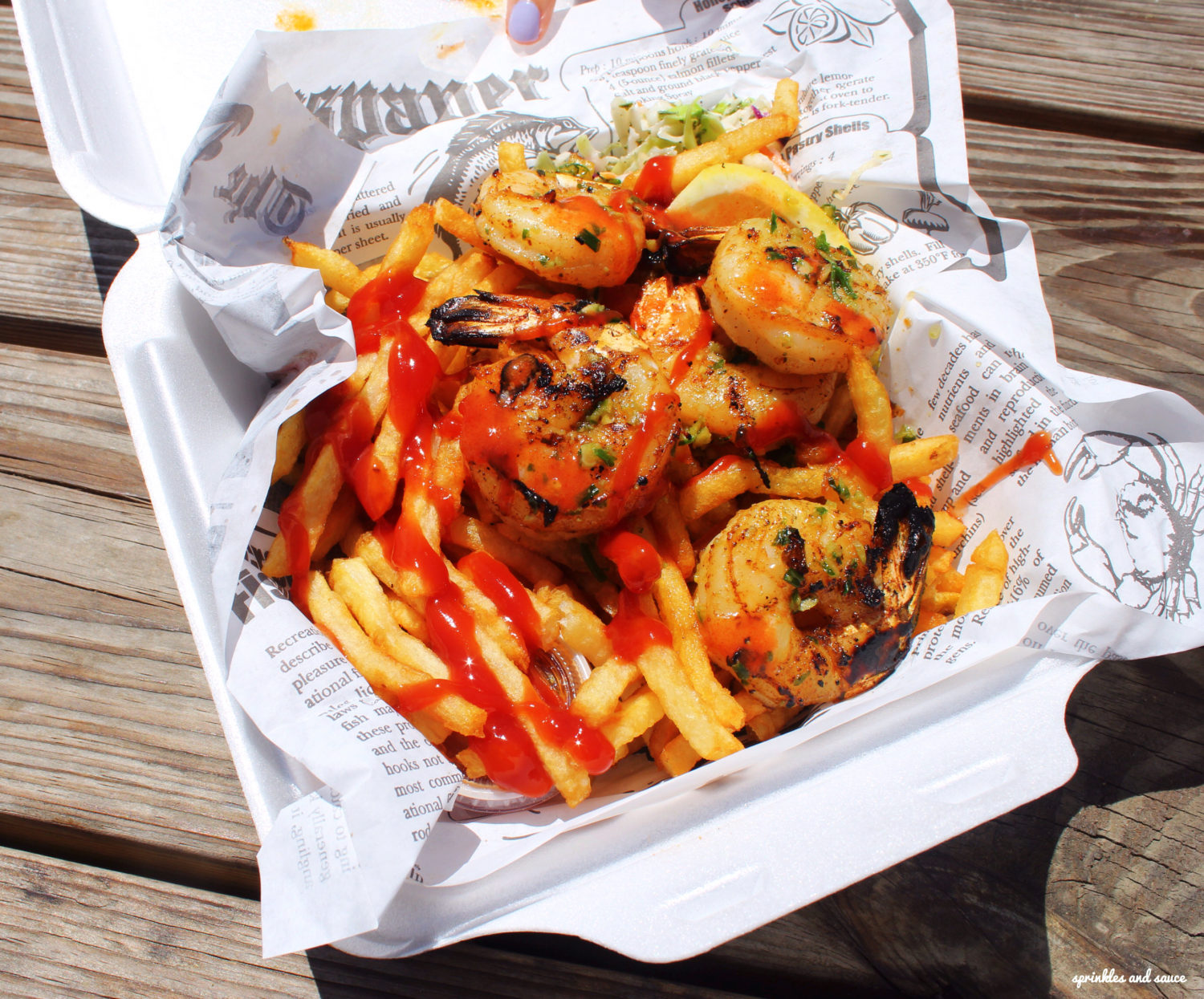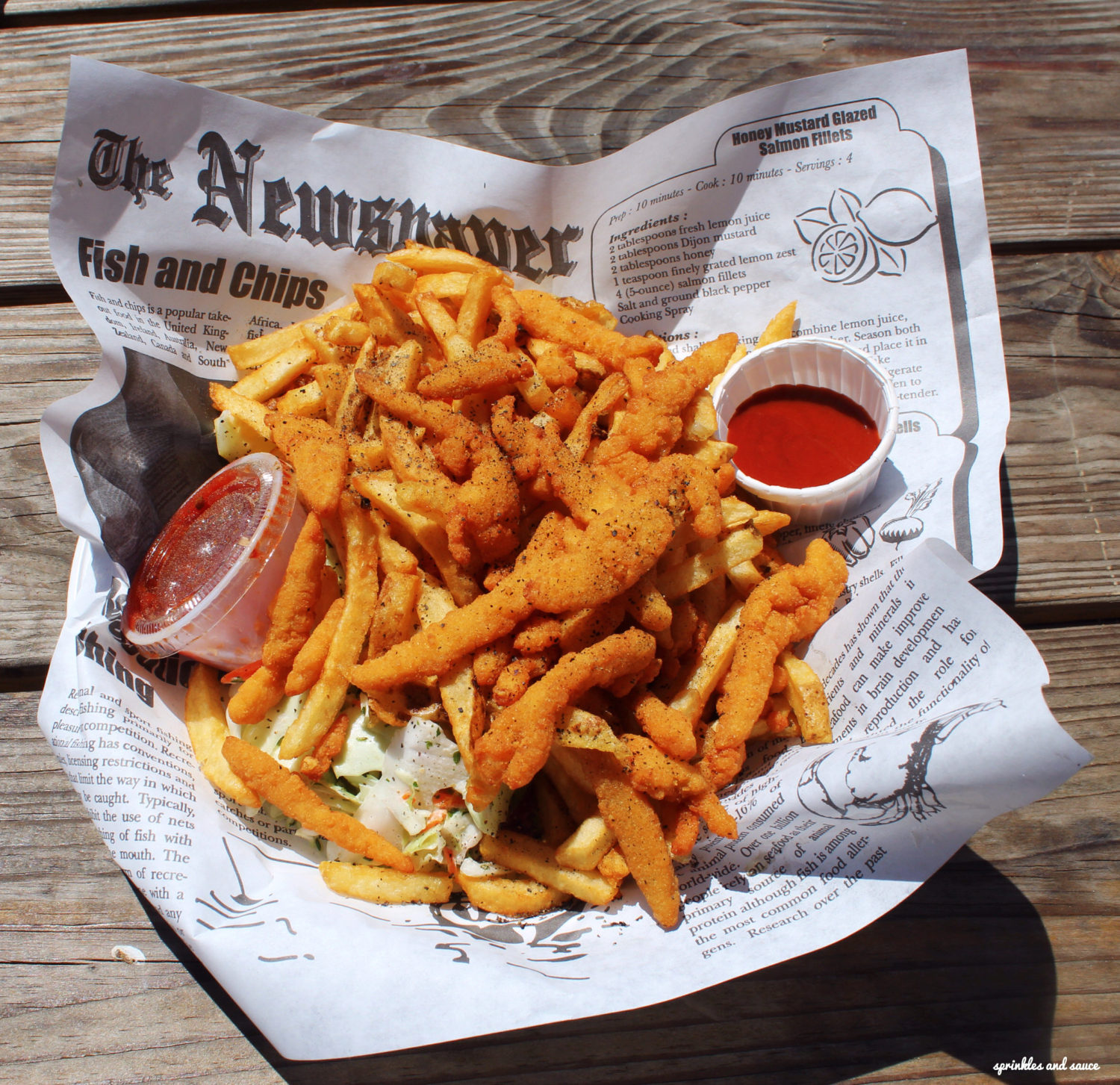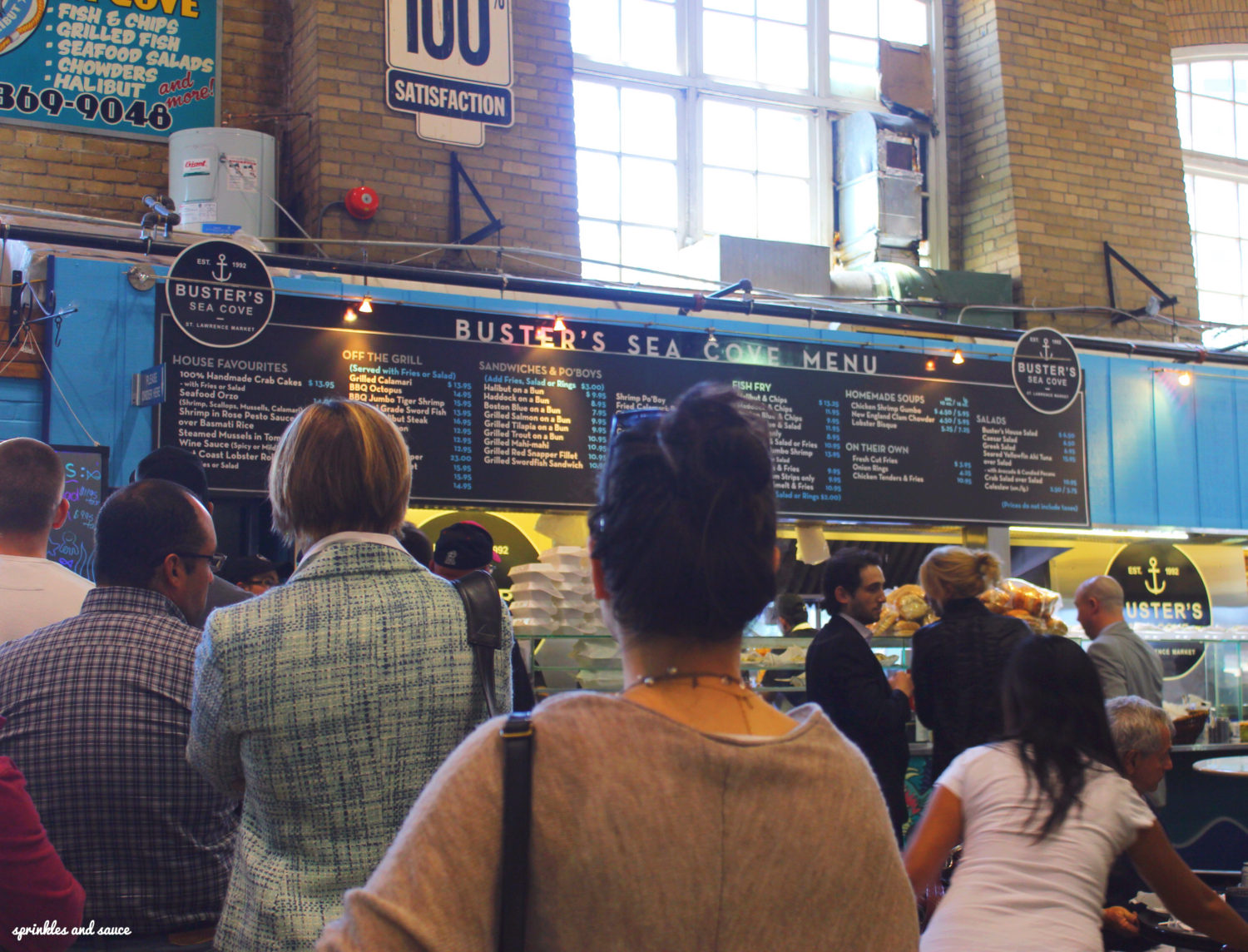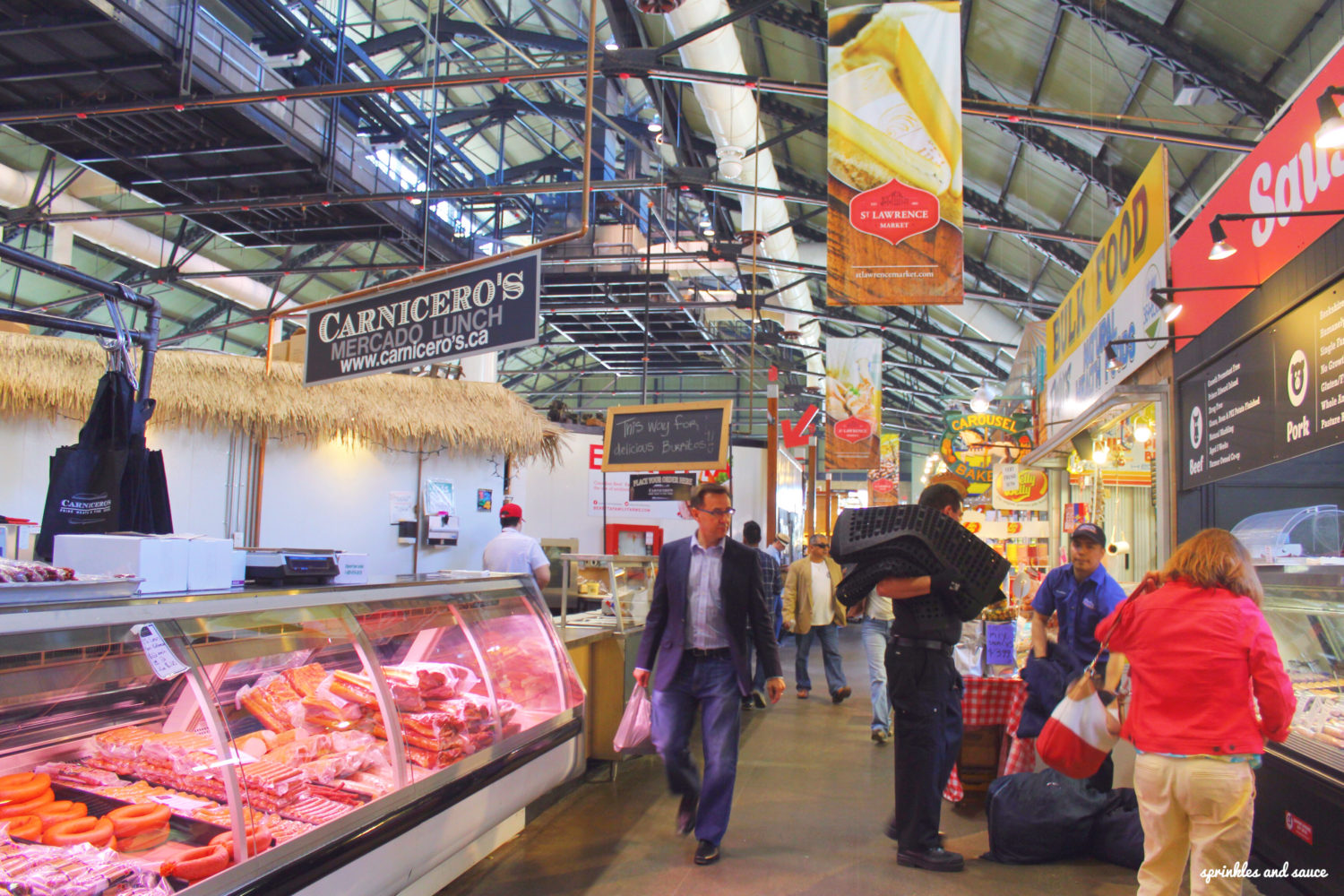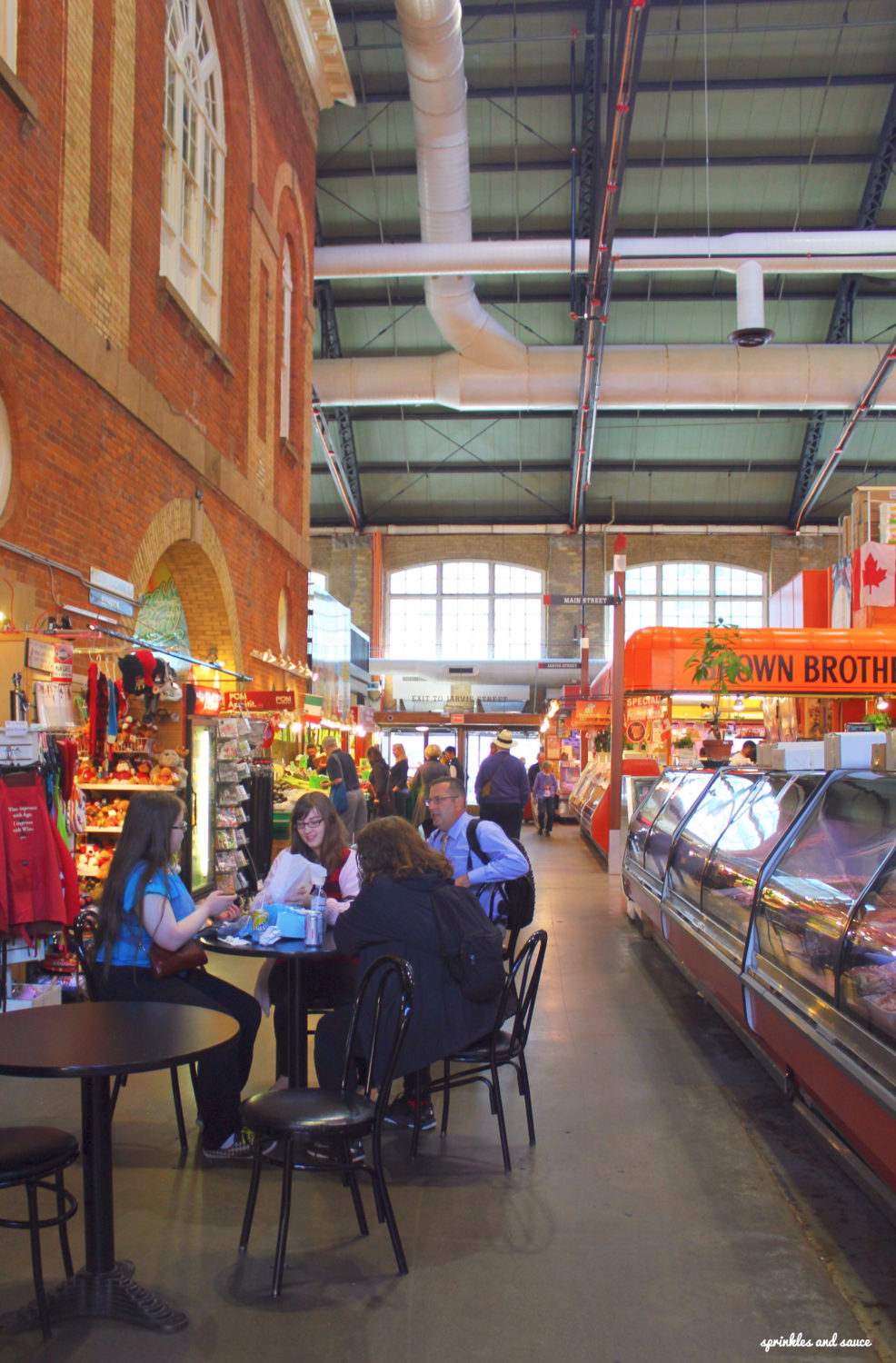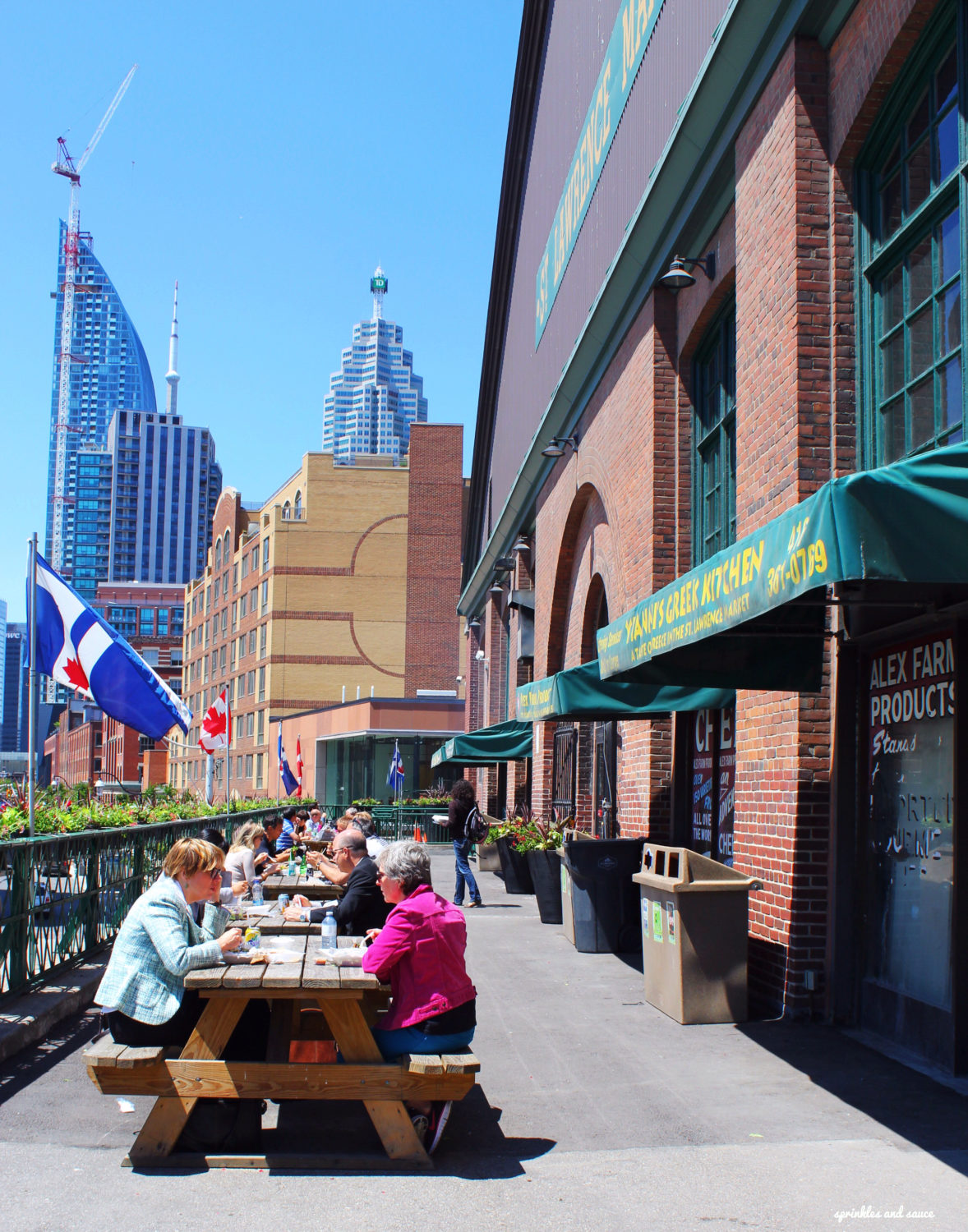 The highlight of our day, actually, was going to Body Blitz on King East.  I've always wanted to go and today I got to go with T.  This place is heavenly.  I am not exaggerating.  You walk in and and they have this big reception area that's very airy and bright and you immediately sense the worries of the day melting off your shoulders.  You then go downstairs for their water therapies which include a dead sea pool, Epsom salt pool, sauna, cold plunge pool and steam room.  You can freestyle the water circuit or you can follow their suggested cycle.  So after we completed the water therapy circuit, we were then escorted upstairs to their treatment rooms for an hour long full body massage! Both of us felt relaxed and "loose" (T's description) right after our massage.  Body Blitz a perfect place to catch up and rejuvenate with friends or just to enjoy a bit of solitude.  I guarantee, you will leave feeling healthy, relaxed and refreshed!
All this rejuvenation, relaxation and being healthy talk is making me want to revamp our eating habits again! We did the whole30 eating plan last month and although we may not have stuck to the plan 100%, I think it helped us to figure out a thing or two about our eating habits and what needs improvements.  Speaking of healthy things, today's post is uber healthy! I present you, carrot and beet salad with ginger vinaigrette! If you're not a beet fan, this is a great way to introduce yourself to this veggie powerhouse.  Also, thanks to my newly purchased mandoline, making this salad was such a breeze! This carrot and beet salad is perfect as a side to any dish because it's light, tangy and refreshing! Just a small note though, this salad is best the day after you make it as sitting in the fridge for a bit allows all the flavors to mellow out and blend together.  So if you're in the mood for something healthy, tasty and quick, try out this recipe for carrot and beet salad with ginger vinaigrette:

Carrot and Beet Salad
Ingredients
¼ cup minced shallot
2 tablespoons minced peeled fresh ginger
1 garlic clove, minced
¼ cup rice vinegar (available at Asian markets and some supermarkets)
1 tablespoon soy sauce
½ teaspoon Asian (toasted) sesame oil
Tabasco to taste
½ cup olive oil
4 cups finely shredded carrots
4 cups finely shredded peeled raw beets (about ¾ pound)
Instructions
In a blender purée shallot, ginger, and garlic with rice vinegar, soy sauce, sesame oil, and Tabasco.
Add olive oil in a stream and blend until smooth.
In a large bowl toss carrots and beets with the dressing.
Notes
*to prevent the beets from bleeding, add the shredded beets into a bowl of ice water and let it sit there for a bit. drain the beets when ready to use.