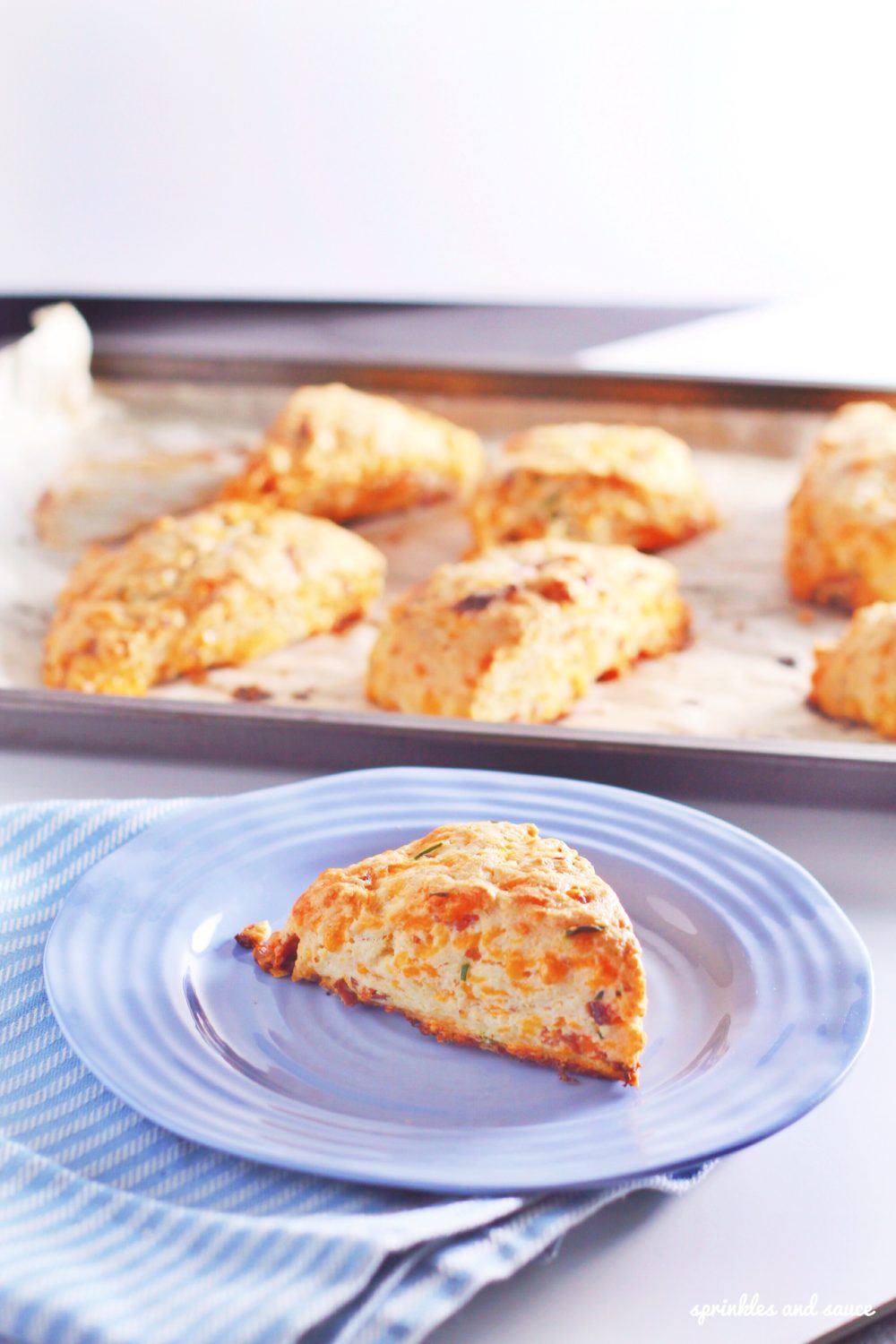 My brother and his wife are currently visiting us from Eastern Canada for our annual family cottage week and we've done nothing except eat, chat, watch tv, chat, watch movies, eat,  eat some more and have mom take care and worry about everything else!  It's just nice not have to rush to go somewhere, dress up and see people.   The entire week,  the only real big decision we have to make in a day  is what we're going to eat, what tv show or movie to watch and what activity to do outside – make a bonfire by the beach or soak our bodies in the hot tub! I have a feeling, Monday will slap me in the face with it's hard, cold reality!
I am a big believer that we need to take time out of our busy schedules and take a lazy day or days once in a while.  A day when you can get up when you want to and do whatever you want (not need) to do without rushing and without any stress.  Back in the city, on an odd day when I have no real responsibilities, I usually try to get some baking done because I find baking helps me relax but I have to be relaxed to bake (that sounds kind of convoluted and complicated, I know).  There's something about baking – whether it's something sweet or savoury  – that is so calming to me because 1) you usually bake something comforting 2) it's precise and if you follow a good recipe to a T, then you're result is pretty much guaranteed and 3) the aroma of fresh baked goods is good for the soul!  I end up baking a lot of sweets, but once in a while, I'll bake something savoury for brunch and one of our faves is bacon, cheese and chive scones.  I don't think you need much accompaniment with these scones because they have everything covered – protein from the bacon, calcium from the cheddar cheese, and greens from the chives (go ahead google health benefits of chives and you'd be surprised). So if you're planning or currently having a lazy day and want to bake something scrumptious that the entire family will love, here's a recipe for you to try:

Bacon, Cheese and Chive Scones
Author:
mybakingaddiction.com
Ingredients
2 cups of all purpose flour
1 teaspoon of baking powder
¼ teaspoon of baking soda
½ teaspoon of salt
8 tablespoonspoons of unsalted butter, frozen
half a cup of sour cream
1 large egg
1 cup shredded cheddar cheese
½ pound of bacon, cooked, cooled and chopped
2 tablespoons of finely chopped chives
¼ cup of heavy cream
Instructions
Adjust oven rack to lower middle position and preheat oven to 400F.
Line a baking sheet with parchment paper.
In a medium bowl, mix flour, baking powder, baking soda and salt.
Using the large holes of a box grater, grate the frozen butter into your flour mixture.
Use the tips of your fingers to work in the butter (the dough will be crumbly).
In a small bowl, whisk together the sour cream and egg until smooth.
Using a fork, stir the sour cream mixture into the flour mixture until large dough clumps form.
Stir in the cheese, bacon and chives until they are well incorporated into the dough.
Use your hands to press the dough against the bowl into a ball (at first it may seem that there's not enough liquid, but as you press, the dough will come together).
Place the dough on a lightly floured surface and pat into a 7 inch disk about ¾ inch thick.
Use a sharp knife to cut the dough into 8 triangles.
Place the scones onto the prepared baking sheet.
Then use a pastry brush to lightly brush the tops of the scones with heavy cream (this will help you achieve a nice golden brown colour).
Bake until golden, about 15-17 minutes.
Cool for 5 minutes and serve warm or at room temperature.
Notes
These scones are best eaten the day they're baked, but we ate them for a couple of days after baking and they were fine - just heat them up a little bit in the microwave!